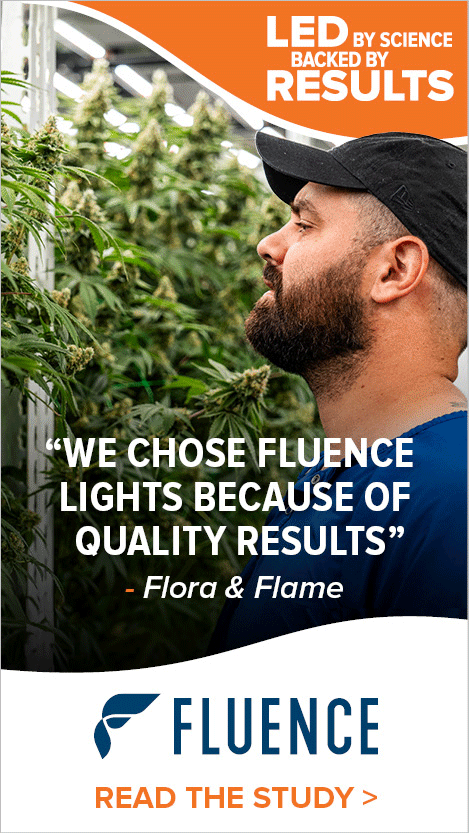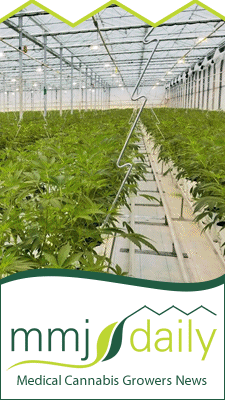 Announcements
Vacancies
Assistant Tomato Grower, North America
This renowned horticulture company has built up a strong reputation with high-quality products as tomatoes, cucumbers and peppers within the last decades. In large greenhouse complexes tomatoes, cucumbers and peppers are grown on both conventional and biological way. The business is traditionally at the forefront concerning sustainable resources, cultivation materials and energy and works hard to keep it that way.


Assistant Tomato Grower, North America

Function
The successful candidate passes the daily management of specialized cultivation of tomatoes in America. He or she will work in a team, is hands-on and will be responsible for all aspects of growing including climate control, irrigation, pest and disease control and labour and will report to the head grower. The matching candidate is certainly a strong personality who stands on his or her ground, who can convince people but also has great respect for the local manners and mentality. He or she works closely and collegially with the present expert staff and employees.

Requirements
A comprehensive theoretical and practical knowledge of and experience with cultivation of tomatoes is mandatory. The cultivation methods, the efficient work planning and the use and registration of means should not have secrets from you. He or she has excellent knowledge of English, written and oral, and can convince the local employees and bring them to a higher technical level. He or she likes to take initiative but is also a team player who feels him- or herself at home in a real family business. The desire for adventure in a special environment and in a completely different part of the world is beneficial to make this very special task a success.
The candidate we're looking for must have an American, Canadian or Mexican citizenship. It's almost impossible to get a working permit if you're from another (European) country.
Do you have serious interest, then this may be the job that suits you! Do you have any questions? Please feel free to give us a call. Of course, your call will remain confidential.
Frans Neijenhuis
Mobile:+31 6 10782861
Email: frans@therecruitingspecialist.nl
Internet: www.therecruitingspecialist.nl