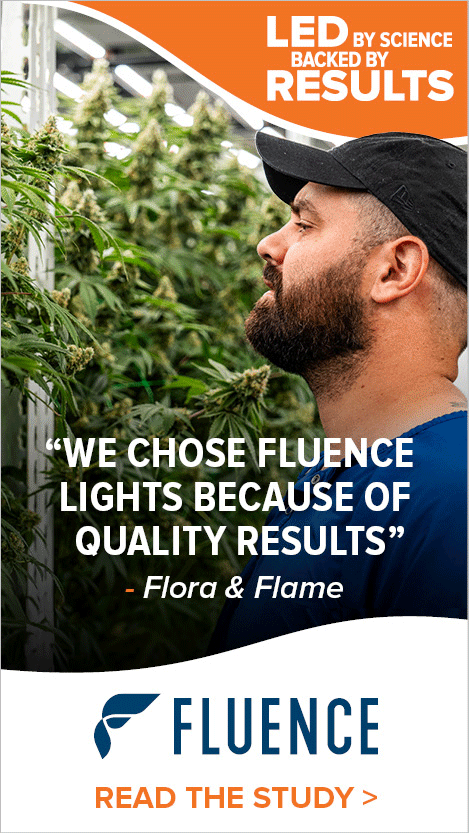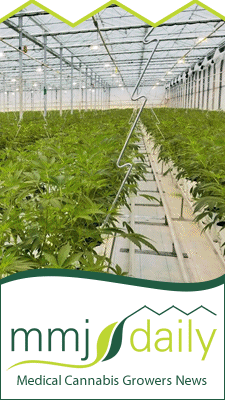 Announcements
Vacancies
Account Manager - United States
Sollum Technologies offers greenhouse growers the most unique, high-performing LED grow light solution on the market. It Is fully dynamic, meaning that it is 100% programmable thanks to an AI-powered cloud platform and IoT grow lights. It is the only technology that dynamically recreates, perfects, and modulates in real time the full spectrum of the Sun's natural light. This enables the cultivation of any crop anywhere, regardless of its native climate and the location of the greenhouse. Our solution offers unparalleled value in terms of energy savings, productivity and quality while contributing to the growth of local, ethical, and sustainable agriculture. Our future-proof solution is designed and manufactured in Canada.
Working for Sollum Technologies is being part of a team that cares about developing pioneering technology and where your opinion and ideas are welcome. We offer stimulating and enriching workdays in an open space in Montréal, near Square Victoria.
We are currently seeking someone to fill the position of Account Manager who will report to the Vice-President of Sales based in the United States. As Account Manager, you will own and develop key customer relationships and be the customer's primary point of contact at Sollum. This is a quota carrying role and your primary responsibility will be to win profitable business for Sollum.
Your mission if you accept it?
Lead the greenhouses technology revolution!
What your day-to-day looks like:
● Act as a project manager when working in a complex selling environment both within Sollum and within the customers business
● Achieve individual sales revenue goals and contribute to team revenue, margin and sales strategy goals
● Oversee all aspects of the customer relationship to assist them through the sales process from initial consultation and design through solution presentation and closing
● Ensure an exceptional customer experience through accurate collection and updating of customer information, sales and history through the dedicated CRM system
● Manage opportunities, quote processes, and payment terms planning for all customer projects and ensure a smooth transition to the Project Management team for the back-end process
● Annually create account plans for top revenue producing, strategic accounts, review monthly with Manager and present to a wider audience as needed
● Work across the company with subject matter experts in areas such as agronomy, project management, lighting design, product, marketing, legal and finance to meet the needs of customers
What you need to join our team:
● Bachelor's degree in Horticulture Science, Agronomy, Business or equivalent
● 5 years of relevant greenhouse growing, horticulture working experience, preferably in sales, customer relations management in controlled growing environments
● Sales experience must demonstrate excellent interpersonal communication skills (verbal and written) as well as a record of achieving sales goals
● Good contract negotiation skills
● Solid understanding of financials for commercial growers and how Sollum's solutions will help improve customer's financial performance
● Good ability to create and present compelling ROI model
● Strong data analysis and interpretation skills
● Ability to travel at least 50%, located near a major airport in region
● Good knowledge of CRM system (an asset)
Moreover:
● You demonstrate strong leadership and you have the ability to successfully manage several projects at the same time ;
● You enjoy working in a team;
● You have great interpersonal skills and customer focus;
● You are perceptive, rigorous and organized;
● You demonstrate autonomy, initiative and agility;
● Lastly, you are capable of suggesting solutions aligned with the values we live by
Benefits:
● Competitive salary
● Health & Dental Insurance
● Disability Insurance
● Life Insurance
● Vision Insurance
● Supplementary Health Insurance
● Retirement & saving plan
● Vacation and Compensatory Leave
● Flexible working hours
● Stock Options
● Wellness Programs
Compensation:
● Salary according to experience plus commissions
● Target sales inventive - 45% of Base Salary
Position to be filled: 2 in the United States
Are you the right person for this position? Send your application to: recrutement@sollum.tech