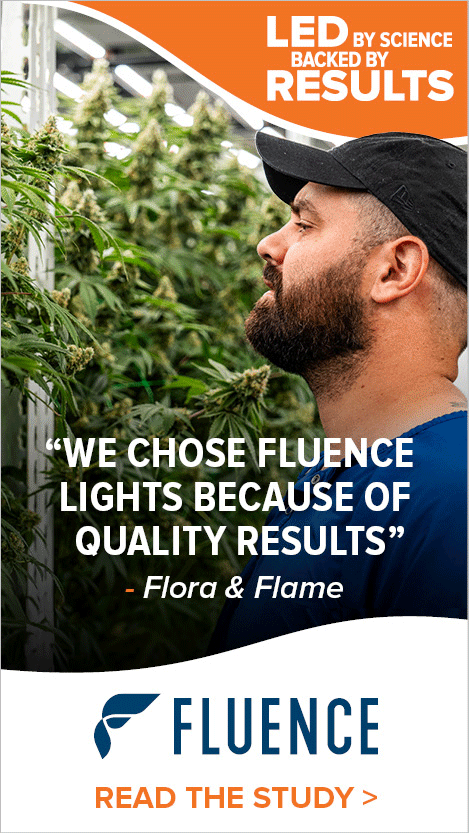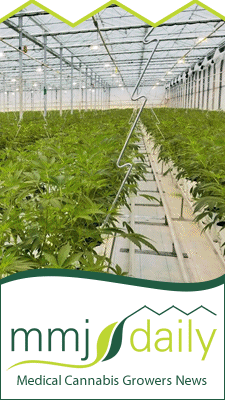 Announcements
Vacancies
Vice President of Growing Operations
At Nature Fresh Farms, they believe that "this is how it's always been" won't get them to where they need to go; because in a fragile, changing world, there's more at stake and more to be done. A family owned and operated company, Nature Fresh Farms is one of the largest vertically integrated leaders in greenhouse grown produce in North America, meaning they build their own greenhouses, grow their own produce and market produce of their partner growers.
They understand that they play a pivotal role in how people nourish themselves, which is why they are committed to advancing greenhouse innovation and sustainable food security to provide healthy, quality, environmentally friendly produce. Join a team that is Growing for a Kinder Future, using innovation and engagement to inspire growth amongst their people, their plants, and their business.

Vice President of Growing Operations

Job description
A strong result-driven leader with both strategic and growing operational mindset.
Nature Fresh Farms is seeking a strong leader with a background in greenhouse growing, who thrives in an environment which encourages growth and results, to join their Executive Management team. As the Vice President of Growing Operations, the successful candidate will be responsible for the oversight and management of Nature Fresh Farms Growing Operations and Growing team across their facilities in Canada and USA, providing strategic advice and direction to optimize crop yield, quality, and flavour while also identifying opportunities for sustainable, profitable, organizational expansion.
As part of the Executive Management Team, the Vice President of Growing Operations will:
Develop business strategy and ensure alignment with the company's goals and objectives.
Manage relationships with internal/external partners to build and enhance business opportunities.
Control departmental budgets and conduct regular financial reviews/analysis to ensure adherence to projected budgets and identifying areas of potential cost savings and/or overspend.
Oversee departmental needs including, but not limited to:

Management of personnel and their respective professional development, career advancement and succession planning.
Crop selection & production schedules.
Operational review to identify areas of success and required development.
Facilitation, implementation and adherence to policies and procedures to enhance operational effectiveness.
Advancement of growing techniques.
Note: listed responsibilities are not inclusive of all that may be required.

Profile
Strong leadership presence and making sound decisions in a fast-paced dynamic setting.
Essential Skills the Vice President of Growing Operations will possess:
15+ years in senior leadership roles.
10+ years of growing experience.
Willingness to travel locally and internationally as needed.
Demonstrated leadership presence and maturity.
Impeccable judgement and ability to make sound decisions in a fast-paced, dynamic setting.
Ability to maintain a high degree of confidentiality.
High level of proficiency with Microsoft Office (Excel, Outlook, PowerPoint).
Competences
High degree of analytical thinking and strategic vision leading.
Excellent written and verbal communication skills.
Strong interpersonal, relationship-building, and negotiating skills.
Proactive and with self-initiative.
Team player and able to work independently.
Sharp and accurate.

Location
Nature Fresh Farms is located in Leamington, Ontario, Canada. Relocation is necessary for this position.

Offer
Nature Fresh Farms are offering very competitive compensation and benefit packages including relocation expenses.

Apply
Nature Fresh Farms has exclusively outsourced the recruitment for The Vice President of Growing Operations to Up&Up Talent Solutions.
For more information you can contact Taco van der Louw on +31 (0) 6 53 52 62 46. Applications only through www.up-up-go.com.
Up&Up Talent Solutions is a Boutique Recruitment Specialist in Fresh Produce, Horticulture, Agricultural, Food and Retail vacancies from MBO+HND to Masters. We are personal, dynamic and authentic. We work with an extensive database, via social media and targeted recruitment campaigns. We also specialise in international recruitment, interim solutions and executive solutions with our large network (e.g. Europe, Asia, Africa, South/North America). Our market areas are Fresh Produce, Horticulture, Food, Agricultural, and Retail (FMCG/OOH)