They had to postpone their anniversary for one year, but last week finally the tenth edition of the Marijuana Business Conference and Cannabis Expo was back in Las Vegas. Organizers said the event was back bigger than ever, with 1000+ exhibitors.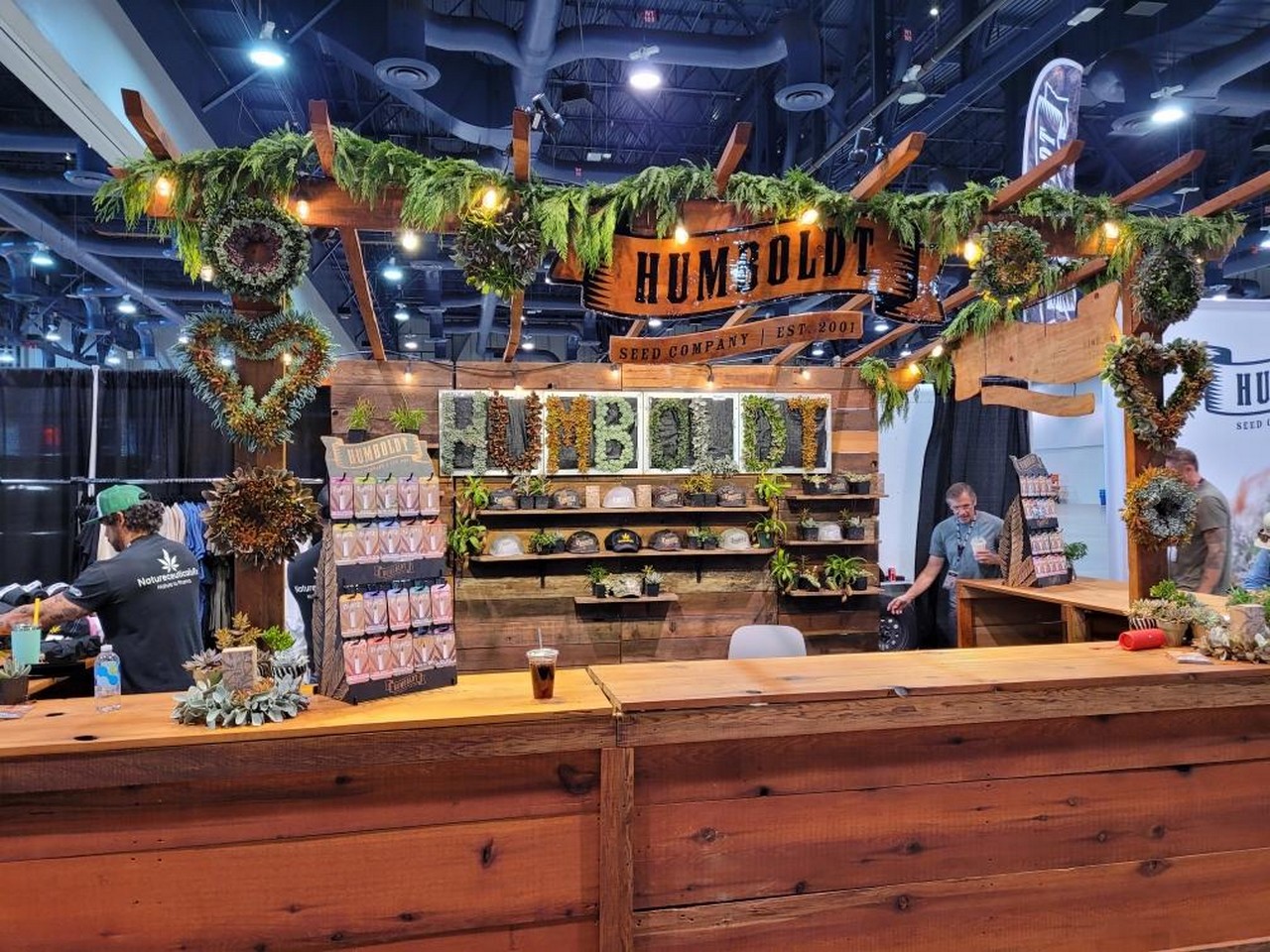 Such a nice looking booth couldn't surely go unnoticed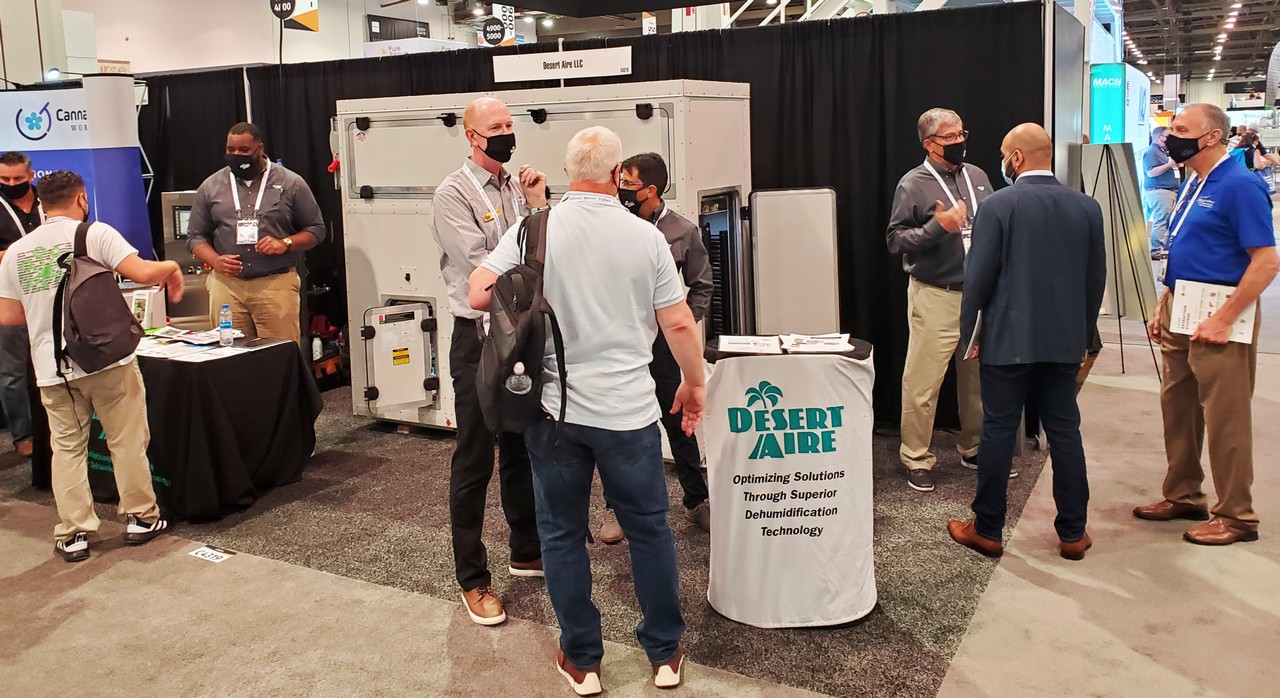 They look like busy people at Desert Aire 
Click here to check out our photo report!
Of all the trends picking up momentum now, one of the most interesting is surely the one regarding beverages. It has been noted how such companies were more present this year, while in last live edition, namely in 2019, there wasn't any significant representation.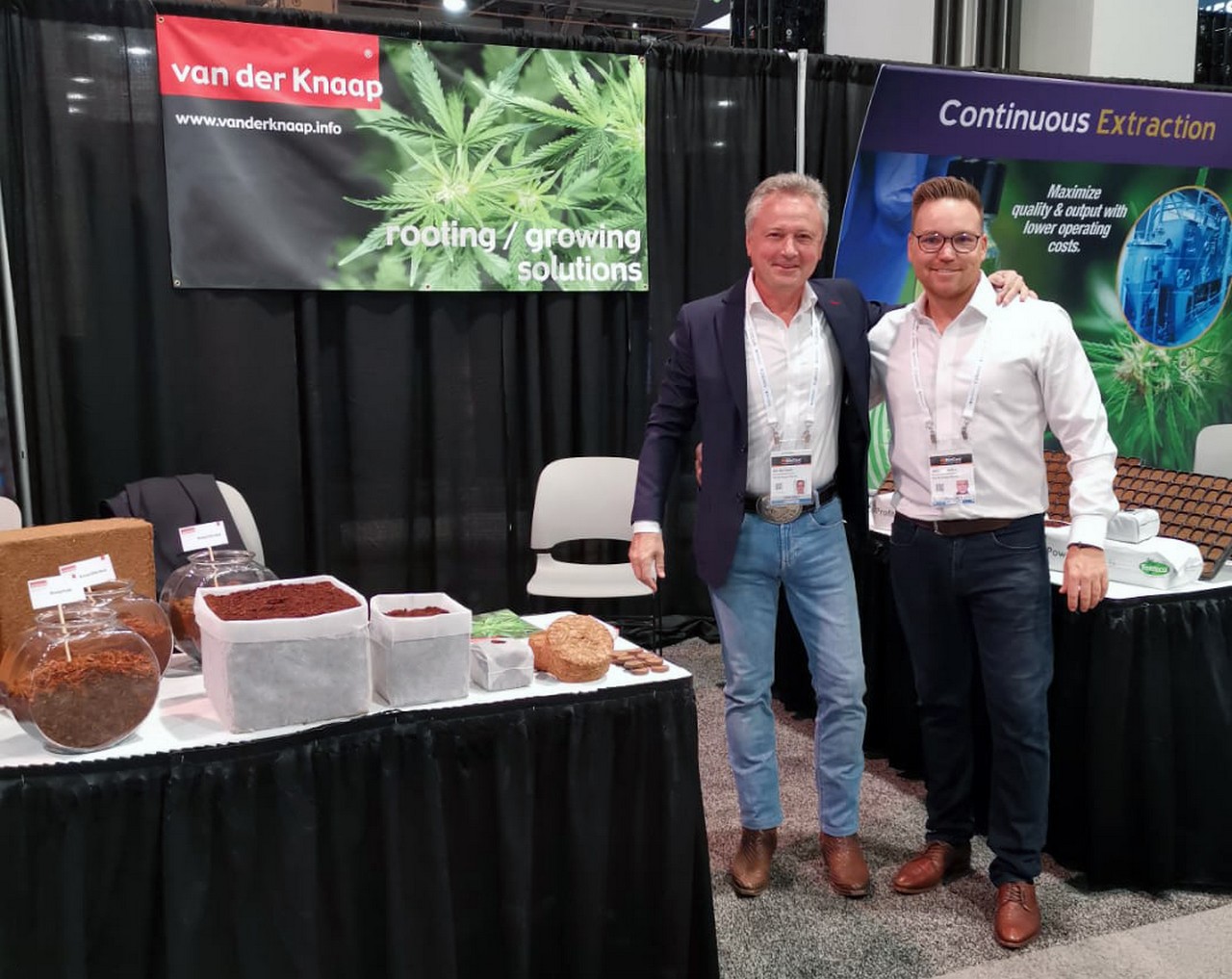 Jan de Smet with Van der Knaap has the perfect smile for big events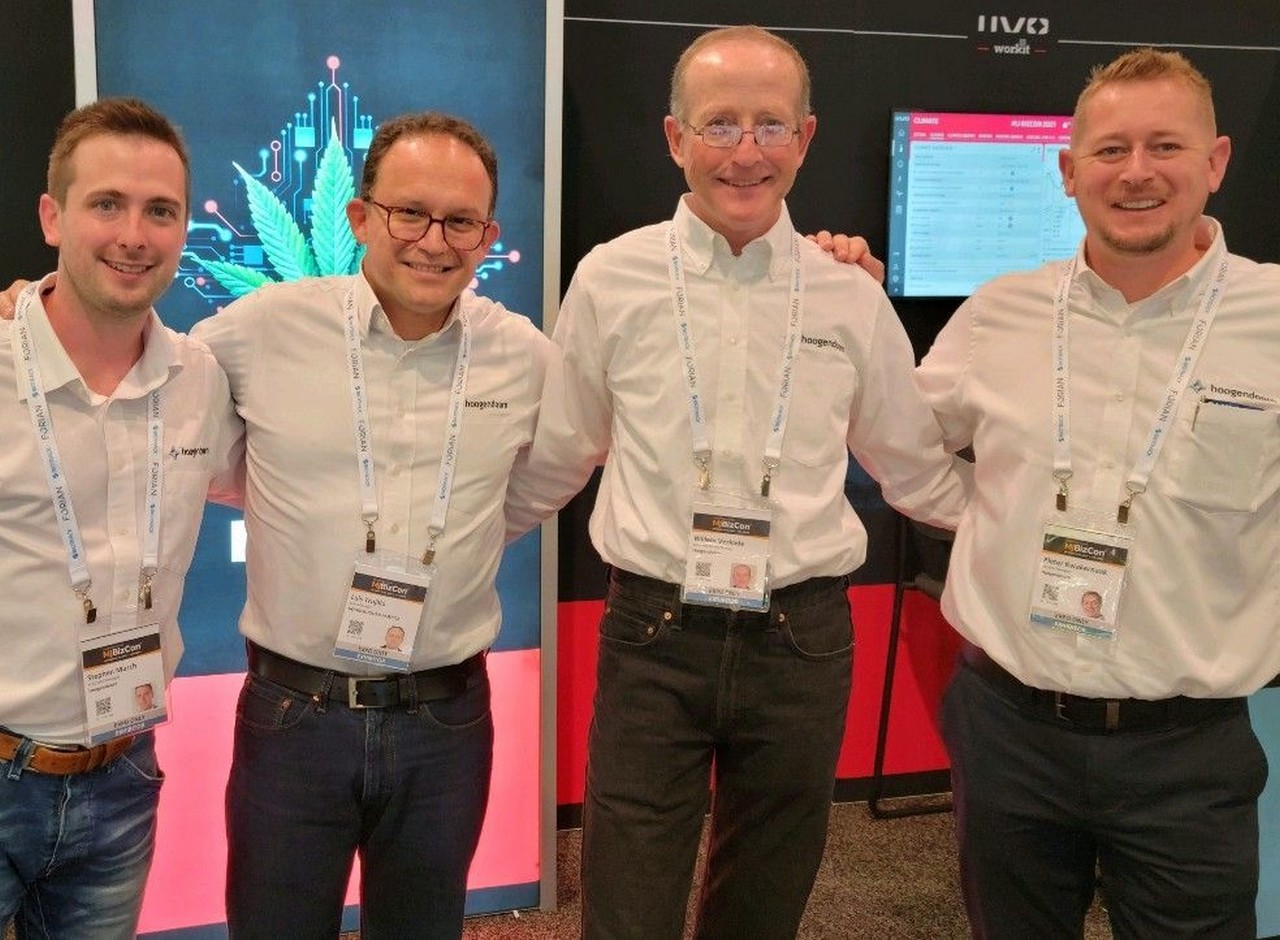 Usually, we do our best to select the horticultural suppliers for you and we will do so again next year, but this year we narrowed our selection even further. Or actually, we had to: because of the travel restriction we were unable to visit the show. If your photo is not included, please send it to us ASAP and we'll add you - and hopefully, we'll see each other next year!