Recently, New York and New Jersey released definitive regulations on cannabis production. Both states require producers to operate under a Quality Management System and to provide full record keeping and traceability throughout cultivation stages and manufacturing steps. This traceability must also support the ability to recall products that may have been mis-manufactured or potentially contaminated.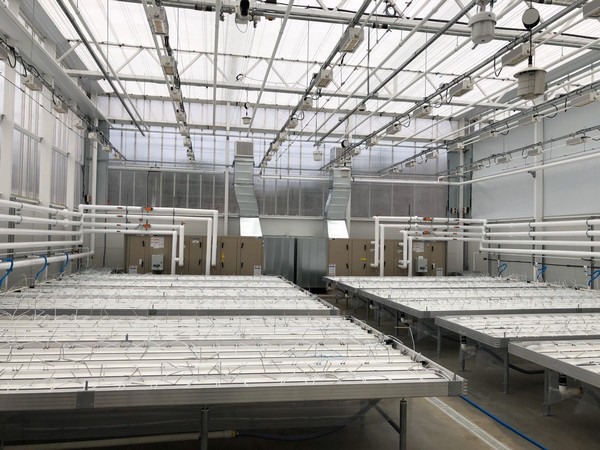 In the United States, where cannabis production is not regulated or controlled at a federal level, this is a progressive step forward that brings cannabis under the same controls that other consumer products, such as food and pharmaceuticals, are subject to. These regulations bring New York and New Jersey into alignment with countries such as Canada, Germany, Denmark, and Australia, which regulate cannabis production under Good Agriculture and Collection Practices (GACP) and Good Manufacturing Practices (GMP). This progressive decision ensures that in each state, both the public and producers will be protected. Producers operating under GMP will be assured their quality products can be produced consistently, while SOPs provide a foundation for lean operational practices. Meanwhile, consumers can be assured of safe products traceable back to the very nutrients and soil used to grow a plant.
Australis Capital has been awarded licenses in both states. In NY, however, the licenses awarded are provisional licenses. After two years, producers must demonstrate that they've been compliant with and adhered to the regulatory mandates. This indicates that NY State will not be providing full licenses for producers that are non-compliant.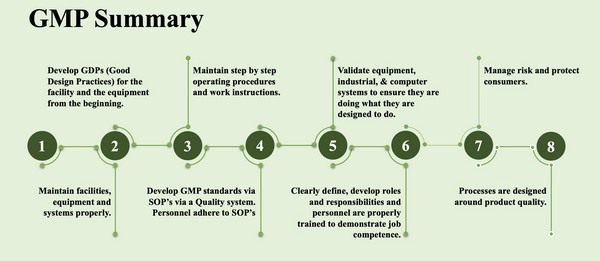 Terry Booth, CEO of AUSA, states, "We were thrilled with the decision that New York and New Jersey made to enact GMP practices. We have seen the positive impact this has had in regulated countries for both consumers and operators." 
He continued, "ALPS GMP support provides our customers and us with the assurance that our products are not only high quality but also safe. This is a key driver in today's food and pharma industries. It was important to go with a consultant that has a team with significant operational experience under GMP and EU GMP regulations, and ALPS was that group."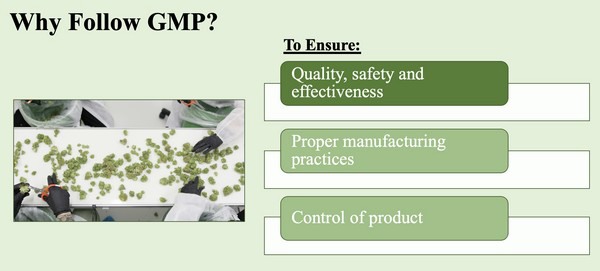 Aylene Peter, a compliance and regulatory expert at ALPS, commented, "ALPS' SOPs and Quality Management System are built upon an internationally and operationally validated set of standards. Producers using our system can be assured of a defensible position in front of any regulatory body, including those in countries outside of the US Consumers of products made under these standards can be assured of the same quality and purity every time they make a purchase. For operators, our SOPs and automated monitoring and control system, APIS, ensure not only compliance but also enable growers to dial in their facility to ensure optimized operations, resulting in a significant ROI in terms of lower operating costs, seamless compliance, and increased product quality."
When the United States' Food and Drug Agency regulates cannabis at the federal level, producers in New York and New Jersey will be at an operational advantage compared to operators in states where GMP is not a requirement. This further strengthens the competitive and financial returns of being GMP compliant. Consumers, in the end, will vote with their feet, and their feet are most likely to take them to producers who are known to operate at the highest standards, delivering the highest quality products, while investors will also gravitate towards operators who achieve optimized quality/operating cost metrics. In other words, those who operate in compliance with GMP will have a set of strong competitive advantages supporting their sustainable profitability with outsized returns to shareholders. 

This week, ALPS will be present at the GreenTech Amsterdam, from June 14-16. The team will be more than happy to meet you at booth 01.524.
For more information:
ALPS Inc.  


www.alpsmj.com 
info@alpsmj.com